Okay, so the problem itself is pretty basic but I have no idea why it's doing this.
I use the SecondLife Skeletons from here
http://wiki.secondlife.com/wiki/Mesh/Ri ... load_links
The root joint is named mPelvis.
I try to make animation, upload with VL viewer.
It says I need to rename the root joint to hip.
I do so. Animations moving ONLY the root joint work.
I try to make an animation moving also the shoulders and hip bones.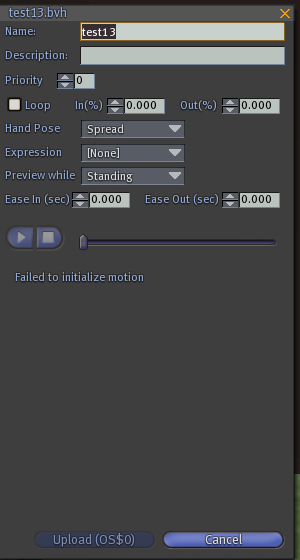 My best guess is that the joint names are wrong. I can't find what they should be for the life of me.
More screencaps: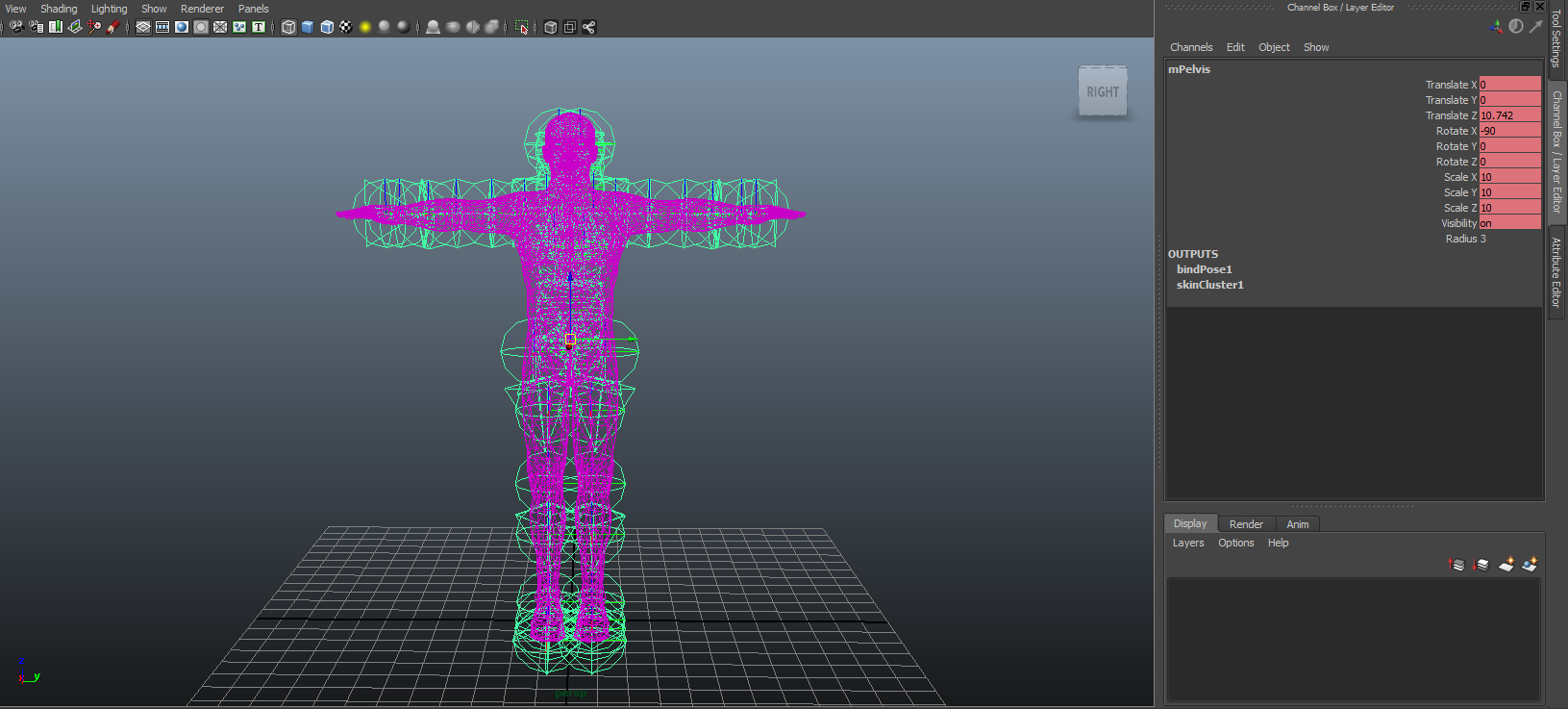 Anyone have any idea what's going on? It's driving me nuts.